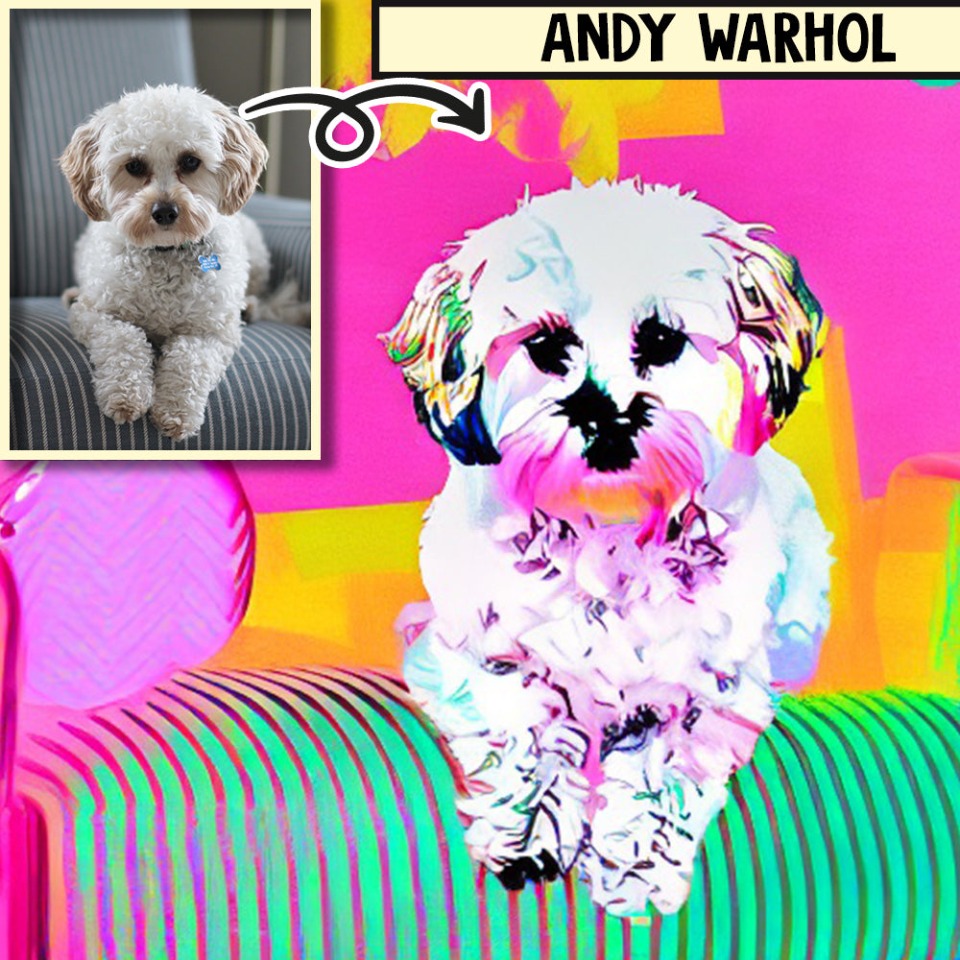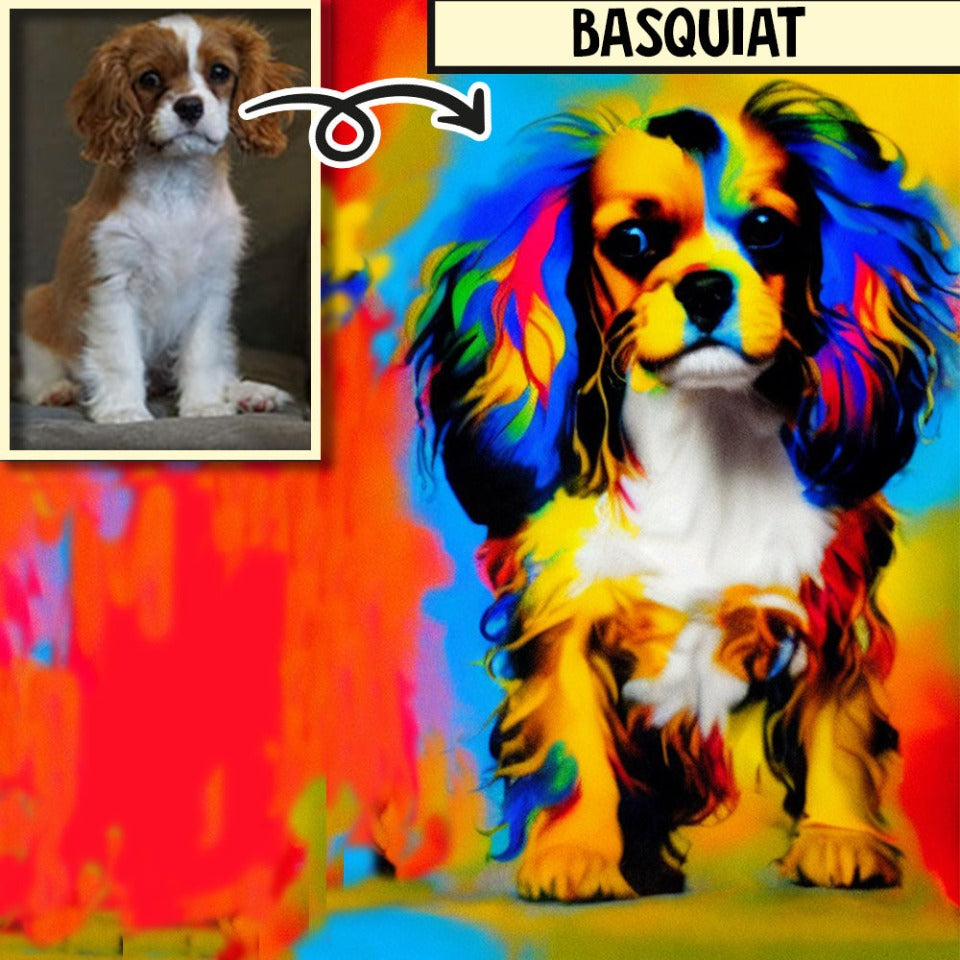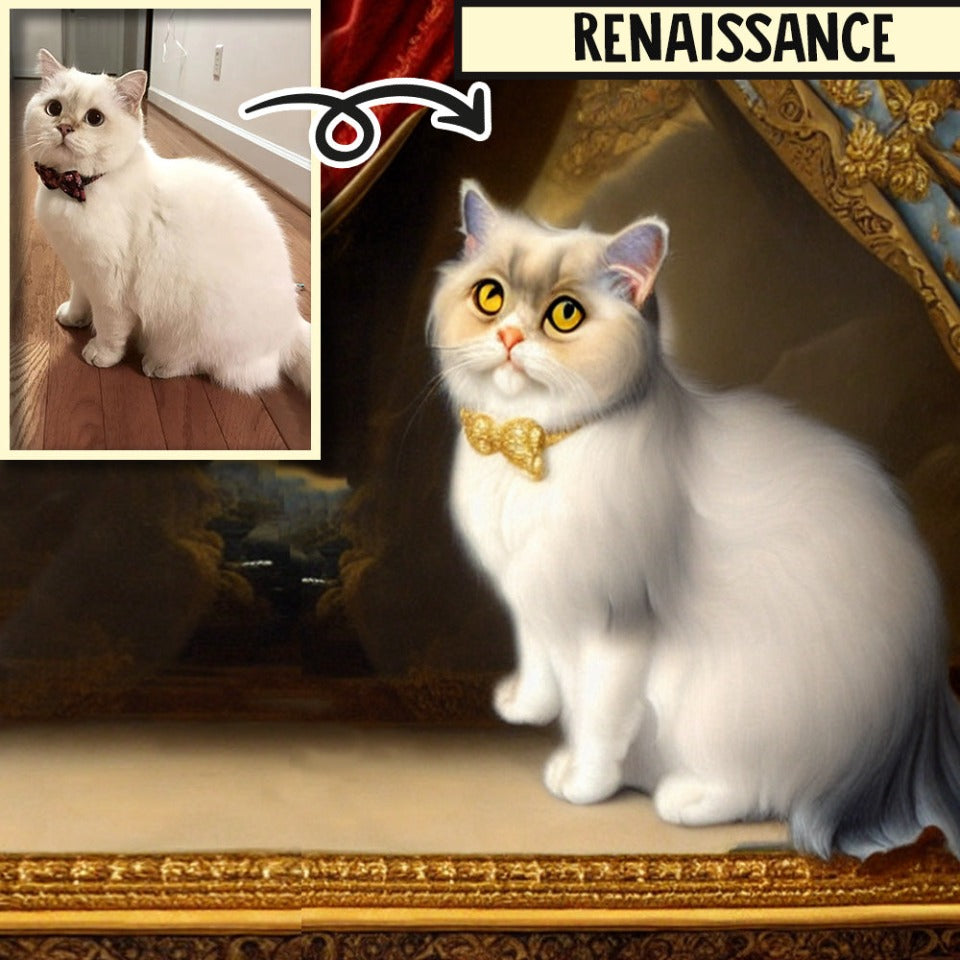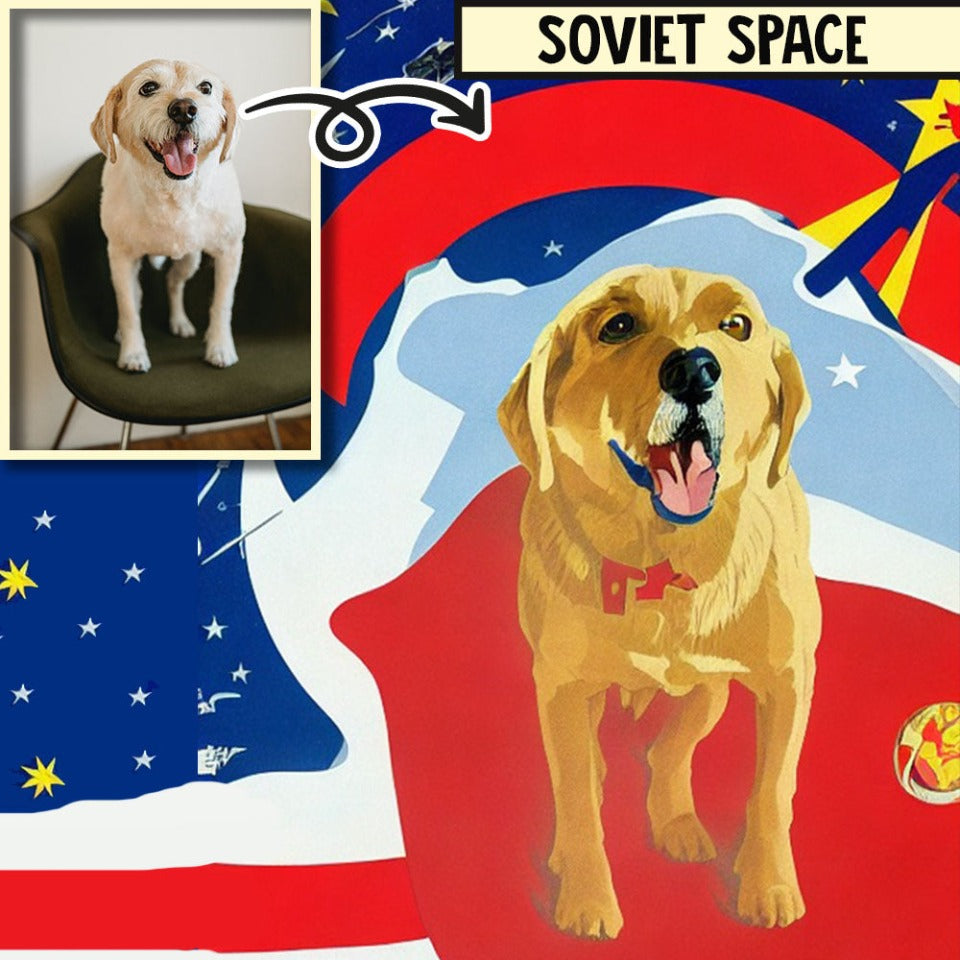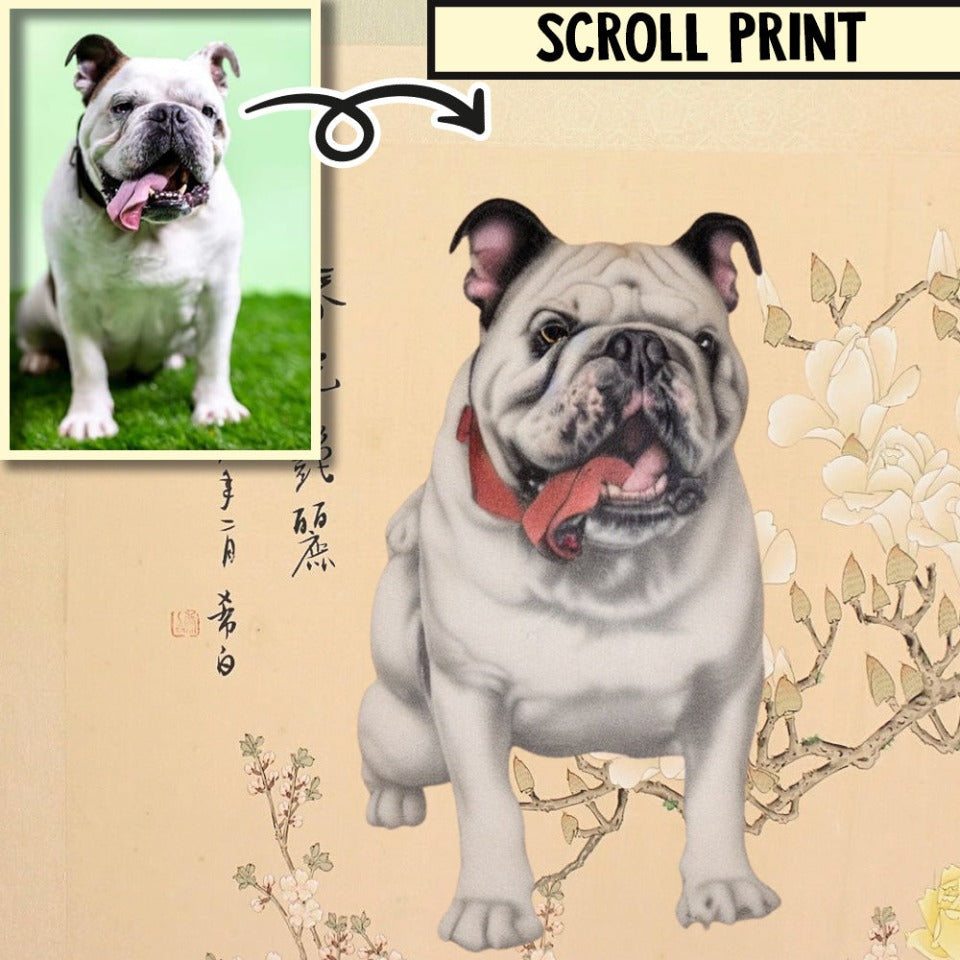 Custom Designed Portraits
Explore a new service where our designers reimagine your pets!
Upload a photo of your pet, choose an artist or a style, and get unique portraits of your furry friends.
Within 2-3 days, you will receive a digital copy of your portraits for approval. We can only print these portraits onto other products on our store.