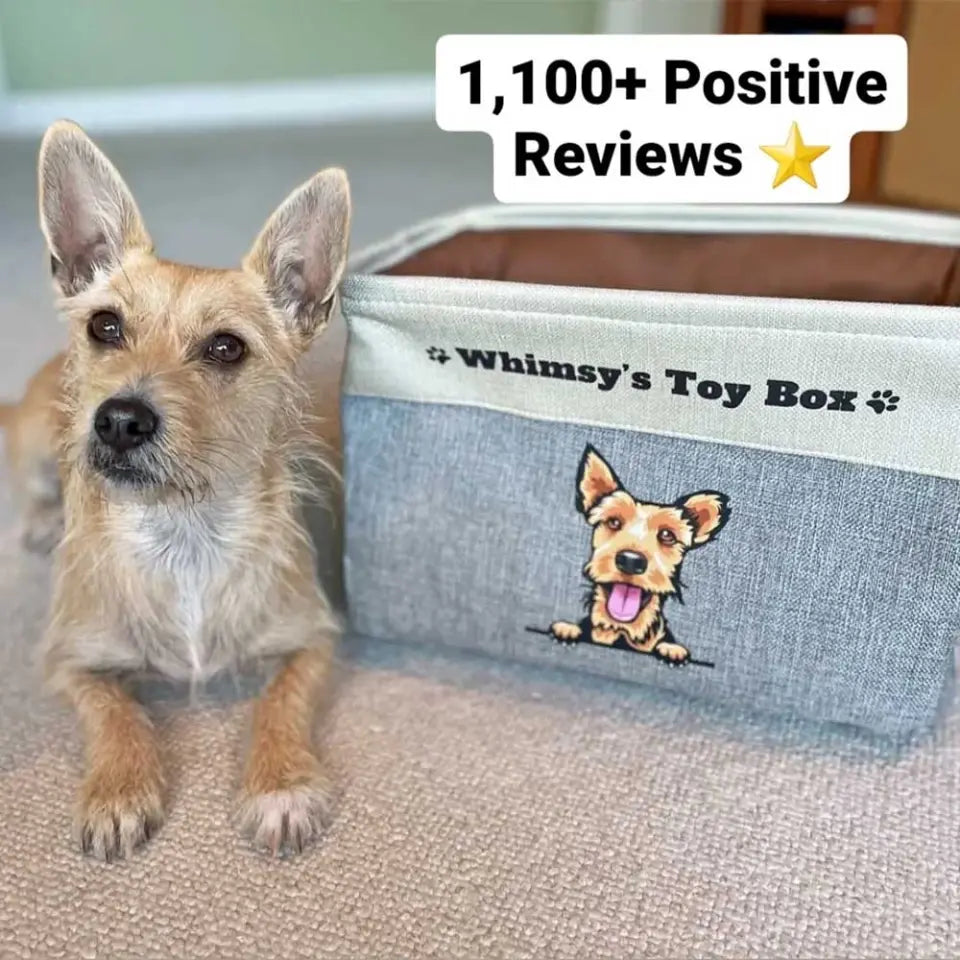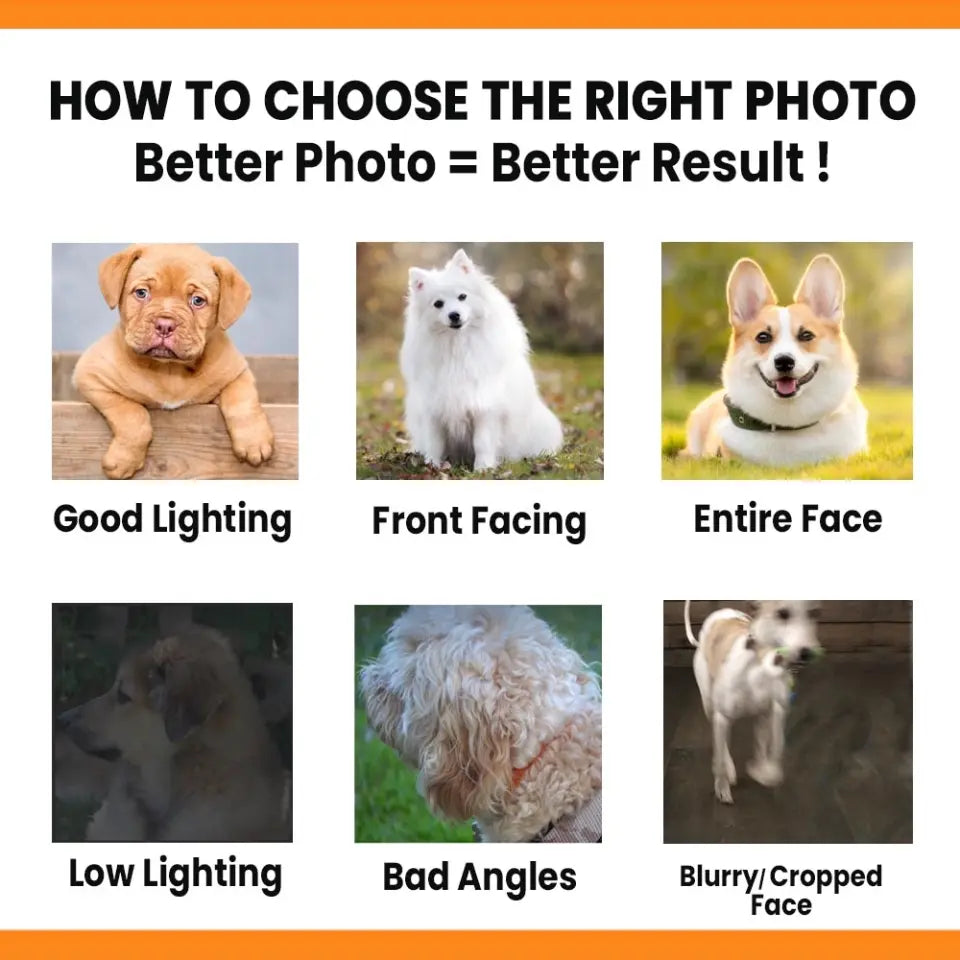 Mostly Paws™ Personalized Dog Toy Box
Regular price
$39.99 USD
/
⭐⭐⭐⭐⭐ "Love this! It is sturdy, useful, and a conversation piece. I highly recommend this product! 😊" - Lesa G.
---
A portion of your purchase helps rescue animals in need!
---
Introducing the Uniquely Customizable Dog Toy Box, a one-of-a-kind storage solution for dog lovers. This customizable toy box features a fun graphic of your favorite dog breed along with their name, making it a personalized and unique item.
🐾 Organize with Style: Perfect for storing your pet's toys, leashes, collars, blankets, and more, this dog-themed toy box helps keep your space tidy and clutter-free.
🐾 Customizable Design: Choose your dog's breed and add their name to create a special and personalized touch.
🐾 Collapsible and Space-Saving: The toy box is collapsible, allowing for easy storage when not in use. It can be compactly stowed away to save space.
🐾 Premium Quality: Made of grade-A material, this toy box is constructed with sturdy straps and premium-grade cotton-line material. The curved edges and thick border stitching ensure durability.
🐾 High-Quality Graphic Print: The customized design is printed using a long-lasting, high-quality ink and printing technique, ensuring vibrant colors and a visually appealing finish.
🐾 Size Options: Select from three size options to suit your needs:
9.4" (38cm) x 10.6" (27cm) x 15" (24cm)
9.84" (45cm) x 13.75" (35cm) x 17.72" (25cm)
20" (52cm) x 15" (40cm) x 13" (35cm)
🎁 Great Gift Idea: This unique and personalized toy box makes a thoughtful gift for dog lovers. Surprise your loved ones with a memorable and customized present.
Please note: Colors may vary slightly in print due to display settings.
Experience the perfect blend of functionality and personalization with the Uniquely Customizable Dog Toy Box. Order now and give your beloved pet a stylish and organized space.
Each of our products is crafted just for you on demand, ensuring that you receive the most unique items. Once you place an order, we kick into action—designing, printing, packaging, and shipping your custom order within 3-6 business days.

Average Processing Time: 3 - 6 business days

Average Shipping Time:

USA, AUS: 17 - 19 business days
UK, EU: 12 - 15 business days
CAN: 3 - 4 weeks

We promise it's worth the wait!